Johnson and Company, Solicitors represents clients in the District Court and higher courts in relation road traffic offences.
A driving disqualification and/or penalty points can have serious consequences for motorists and we defend the following offences:
Dangerous / careless driving
Driving without reasonable consideration
Driving without insurance
Driving without a driving licence
Driving without a NCT certificate
All other Road Traffic Offences
We make the following applications for our clients:
Applications to set aside convictions
Applications to restore a driving licence
Applications to extend time for appeal
Applications to fix recognisance
Relevant Cases
D. P. P. -v- Freeman [2009] IEHC 179 (21 April 2009)
The High Court ruled that where the certificate produced by the Intoxilyser machine is signed first the driver and then by the Garda, the legislation was not followed and the District Court was correct to dismiss the prosecution for drink driving against the driver. MacMenamin J. accepted that the error was of a technical nature and that there was no prejudice to the driver, but he found the legislative provisions which set out the procedure to be penal in nature and therefore required strict interpretation.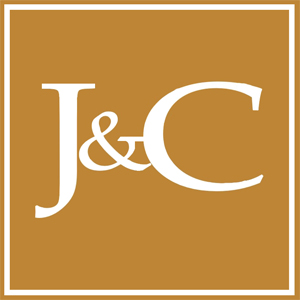 Select your required legal service