Johnson & Company Solicitors offer a friendly, professional and reasonably priced Family Law advice in Cork, whether you wish to initiate legal proceedings or have been served with such proceedings. We will take the time to listen to you, explain all your options and work hard to obtain the best outcome for you.
Each person who is looking for Family Law advice has different needs. We understand that and have extensive experience of dealing with those needs. You will receive exceptional personal service from a senior solicitor with over 15 years experience and we will help you to make the decisions that are right for you, to progress your case as swiftly as possible.
So whether you are experiencing difficulties with your relationship or marriage, with your children or family finances, you can be confident in our ability to work with you to maximise the prospect of a good, fair and swift outcome.
We are Solicitors based in Cork City specialising in Family Law. We will offer you expert and affordable family law advice on all aspects of the law relating to divorce and the breakdown of relationships between unmarried couples. Our particular areas of Family Law expertise are as follows:
 Our particular areas of Family Law expertise are as follows: 
Uncontested Divorce (Fixed Price)
Complex financial negotiations
High value family or business assets
Access & disputes over children
Harassment & Domestic Violence
Barring, Safety & Protection Orders
Civil Partnership Agreements
Agreements and Disputes regarding Co-habiting couples.
Johnson & Co can also act as Solicitors for the Family Law Legal Aid Board, so we can offer our services to client's who qualify under this scheme for state funded representation.
Book a telephone or face-to-face consultation with an experienced solicitor by emailing enquiries@johnsonsolicitors.ie or calling 021 484 7771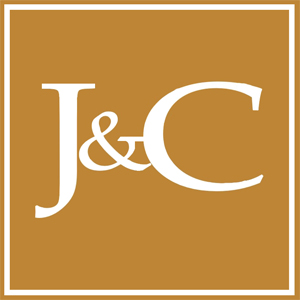 Select your required legal service